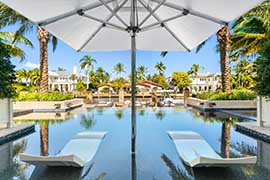 Looking for a great Ft. Lauderdale pool remodeling contractor? Having a beautiful pool is one of the best things about living in Florida. Relaxing by the pool on a hot day and letting the worries of life and work melt off as you slip into your cool, refreshing pool is a treat for all Floridians. If your pool is in need of remodeling, than sitting by your pool isn't as relaxing as it could be! For the very best Ft. Lauderdale pool remodeling contractors, trust us, Pool Renovation Specialists.
Don't fret over your pool remodeling and renovations, we can update your pool and create a new look right before your eyes. Our vision, experience and expertise as the go to Ft. Lauderdale pool remodeling contractors has allowed us to create tropical paradises in back yards all over the area!
Palm Beach Pool Renovation Companies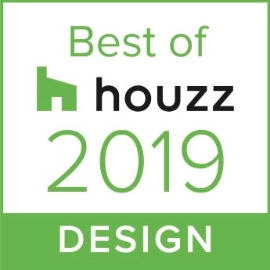 When it comes to Palm Beach pool renovation companies, you can trust our pool renovation specialists to see the job through from start to finish. Renovating your pool doesn't have to be a difficult experience. Our talented contractors will treat you and your home with respect. We will design a plan that fits your lifestyle and budget while adding value and beauty to your home and backyard. Our design team creates elaborate pool renovations from even the most simple pool plans. Let us be first on your search for reliable Palm Beach pool renovation companies! Let us transform your pool decking, add a beautiful water feature, update your pool finish or add a breathtaking spa to your existing hardscape.
Boca Raton Pool Resurfacing
Pool renovations can be as easy as pool resurfacing. Your pool will need to be resurfaced every 5 to 10 years for maintenance, upkeep and longevity. Our pool resurfacing contractors are experienced and thorough. We get the job done right the first time! We are Boca Raton pool resurfacing experts and we make your stained and cracked pool look like new! Contact our Ft. Lauderdale Pool Remodeling Contractors today and let us turn your drab pool into a lovely backyard paradise!